Why promotions can help drive consumer sales despite price increases
27 Apr 2022
Why promotions can help drive consumer sales despite price increases
Soaring petrol prices. Energy bill hikes. Interest rate rises. Food prices increases with inflation predicted to reach a 40 year high of 8.7% by the end of the year and with wage increases only currently tracking at a 1% increase, the cost of living 'squeeze' is certainly here.
In grocery retail, the trend in recent years has been retailers 'locking' prices down but as raw materials increase, this is going to become hard for supermarkets and brands not to pass onto consumers.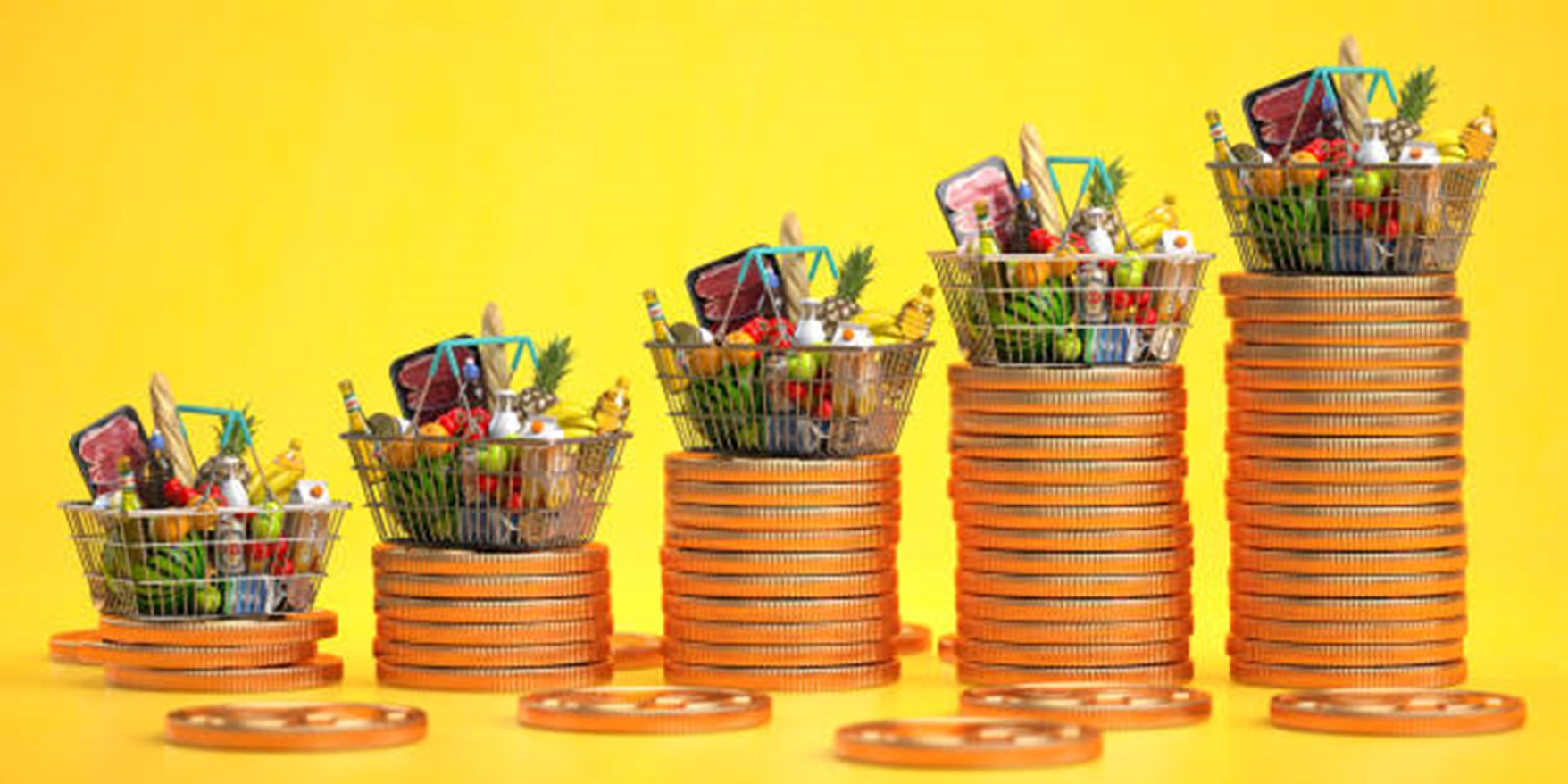 So, how can brands still attract new consumers whilst keeping their existing? One solution is to offer additional value via instant wins. The stronger the headline prize, the greater the feel of consumer escapism. That holiday that you probably can't afford; the car upgrade that is going to have to wait or the cash prize to spend on whatever you want all could be yours via an on-pack promotion of your favourite brand. What is critical here is that there are also lots of prizes too. Offering good odds of lower cash amounts is a great way to increase sales and repeat sales (for more chances to win) too. Brands do however need to make sure that they enforce purchase as there is little point in offering a free prize draw where your competitor's consumer can effectively win your brands promotional marketing budget!
But it doesn't just stop at instant win promotions. The price increases of many FMCG brands mean that trying a new product has increased risk for the consumer and they are perhaps more hesitant than ever to try something that they might not like, especially if their budget is tight. The solution? Remove the risk by guaranteeing that they are happy with a taste or product guarantee. Or even better, turn it into a taste challenge, where they get their money back if they are not happy but if they like the product, they get double their money back in product coupons – saving the consumer money on a product that they like.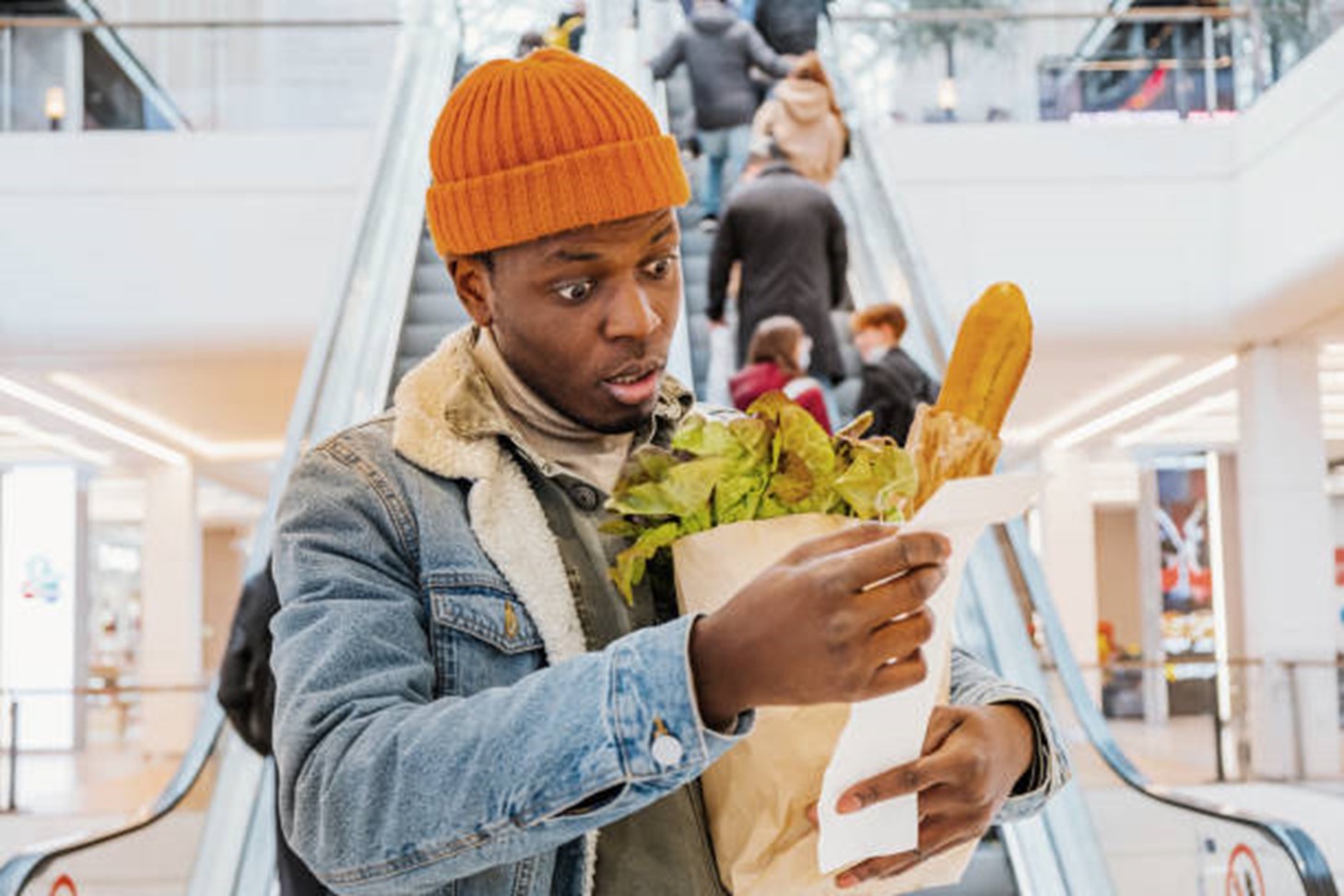 Finally, if the product price is higher such as alcohol or spirits brands or tech products then cash back promotions can offer consumers incredible value for money and save the brand from those costly price cuts to maintain rate of sale. For the brand, it's not a race to the bottom and for the consumer, it gives them that much need cash back into their pocket. Much needed in today's environment.
If you'd like to hear about how you can save your brand and yourself money through promotional mechanics that deliver strong consumers offers, then don't hesitate to get in touch – email mark@vcgpromorisk.com or call 07809 030523